This Thursday we had our first lesson in Anthropology at TMSE, where we will be studying the Anthropology of Brazil. I was excited to see how many enthusiastic students we have in our class this year.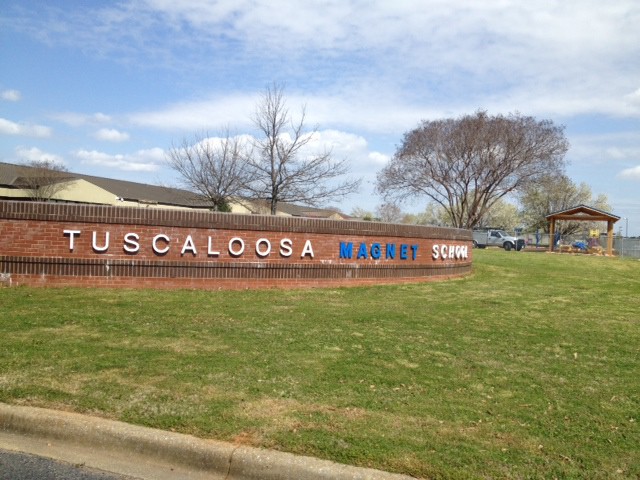 Our first order of business was to form into clans. We randomly assigned the pupils to one of three groups of four or five kids each. Students will learn to cooperate, collaborate, and complete activities in these small groups throughout the semester.
I began our premier lesson with an introduction to the science of Anthropology.  Students were asked what they believed Anthropology entailed, and what the four sub-disciplines: cultural, linguistic, archaeology, and physical anthropology indicated. As it turns out, they had a pretty good idea already, but we helped clarify some of their responses to differentiate between Anthropology and other fields of study.
We then discussed culture. I explained that everyone has a culture, and I followed up with examples of diverse cultural traits around the world. Everyone had fun shouting "wooshay" like a Nigerian, and Brazilian roasted ants drew strong reactions from the class. I made a point to explain that while we may think these practices are strange, they are normal in their places of origin.
Then it was the students' turns to define a culture. Working in their clans they chose an ancestor, traditional greeting, food, and style of clothing their culture would share. The kids showed a lot of creativity in their suggestions, not only did they draw on the ideas we discussed in the presentation, but introduced examples from other classes and pop-culture.
Finally, the clans were asked to draw a symbol to represent their clan. We saw some beautiful artwork from each of the groups. The posters made will be used to identify the clans in coming activities.
All in all it was a great first day at TMSE. I think we can look forward to a lot of energy and interest from the students for the rest of a fun, anthropology filled semester.