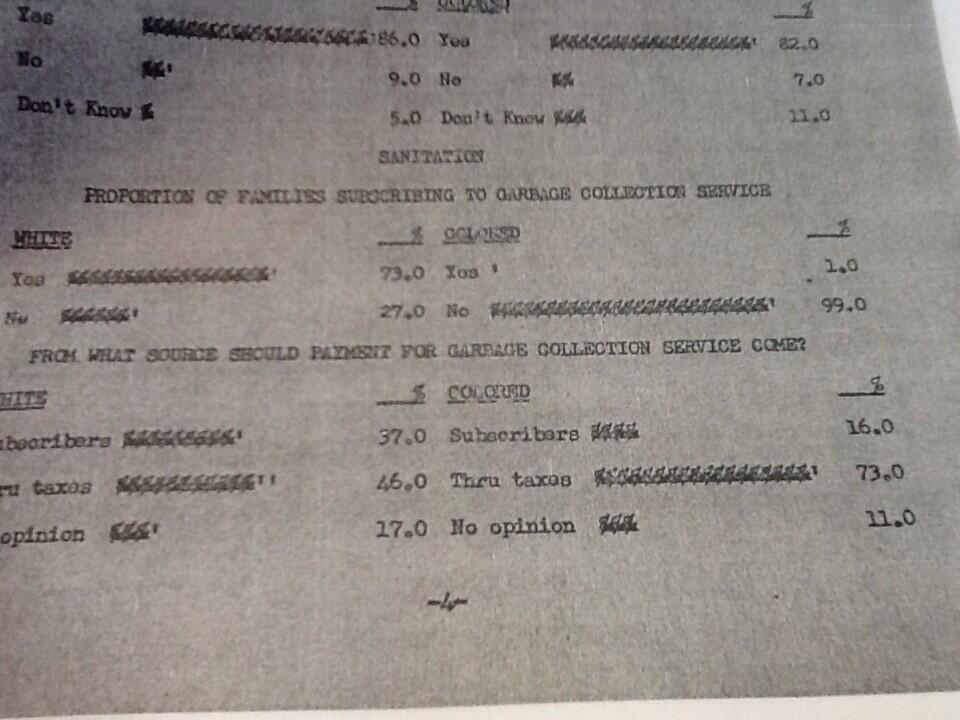 As part of our new "Extemporaneous Talks" lecture series, Dr. James Hall from New College gave a talk about a particular history of segregation in Alabama.  His talk reviewed a period of UA & Anthropology Department history that resonates to this day but about which we are scarcely aware.  Solon Kimball, who received in Ph.D. from Harvard in 1936, was hired at UA as professor & chair in 1948 to inaugurate UA's new dual program in Sociology & Anthropology & sociology. He remained here until 1953, when he moved on to Columbia University's Teachers' College.
While at UA, Kimball was instrumental in developing & administering the Talladega Study, which was a study of community morale that led to the establishment of the town's public health program.  Among the aspects of the study that made it unique was that it was what we today call "participatory action research," wherein the community has an investment in the study, helps develop the methodology, & administered the study itself with the assistance of outside experts.
What was also important about the Talladega Study is that it highlighted a painful aspect of academia at that period of time with regard to segregation.  Dr. Hall spoke of how Kimball & his collaborators appear to have been anti-segregationists but could not convince the Talladega community to allow African-Americans, who constituted 1/3 of the town's population, to participate in the study. Kimball made arrangements for the African-American community to conduct their own separate study, but volunteers declined to come forward.
The methodological shortcoming of biasing the sample toward the white demographic of the community & representing it as The Talladega Story: A Study of Community Process, in retrospect, calls into question the findings of that study.  What Hall finds remarkable is the attitude of Kimball & others of the period, who, just 18 months shy of the Montgomery Bus Boycott, did not understand why African-Americans would utilize passivity, silence, & non-action as a form of resistance. Nonetheless, Kimball's work in Alabama earned him the label of "academic radical," & may have had something to do with his departure before The Talladega Story had even been published.
Of note, Kimball was also a founding member of the Society for Applied Anthropology, created in 1940, president of the American Ethnological Association, & was instrumental in the formation of the Council on Anthropology & Education. In 1978, he helped establish the Zora Neale Hurston Fellowship Award Fund to honor outstanding African-American graduates in anthropology. The Kimball Award is issued every other year by the American Anthropological Association to an anthropologist who effects change in public policy.
Though Kimball's presence in our department is not part of the living memory of any current faculty members, Dr. Jim Knight, who grew up in the Talladega area, recalled taking an undergraduate course with Dr. Kimball when he had moved on from Columbia to the University of Florida. For better & worse, this is a fascinating chapter in Alabama, UA, & our department's history.  We appreciate Dr. Hall stopping by & look forward to learning more.
Read our department history for information about Solomon Kimball & other UA anthropologists from years past.